Introduction


Monthly Article


Article 1


Article 2


Article 3


Article 4


Shopping


Celebrity News..




Weekend Getaways
30km across the ferry, ½ drive! Self catering Bungalow for rent. Bring your own food, drinks...




Night Clubs & Bars
Come and relax, enjoy the pool and eat as much as you want for TShs: 15,000p.p.@


Write to Us about your views and comments about any of our articles and we shall your views be heard... click here

what would you like to see more of.... Let us know click here
You are here > City > Ladies Corner > Great Stores
Featured Places To Shop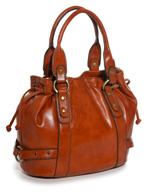 Find the best deals in Town..
Coming Soon..